Roof Technician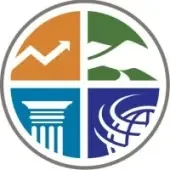 Blount Partnership
Posted on Thursday, May 18, 2023
RC Roofing LLC is looking for a few good people to join our team. We are a locally owned and operated, community and family focused company. Now hiring Roof Techs. Pay is based on qualifications. Must have valid driver's license. Call 865-336-2374 or visit us at 1121 E. Broadway Ave, Maryville TN to apply.
Job Requirements
Roofing experience, Valid drivers license, Good communication skills
Company Benefits
401K, Health insurance, Paid vacation, Paid holidays, Company truck, Locally owned & operated, Family & community focused, Home with the family ever night.